The pernicious effect of retroactive changes in the Code: <em>Darevskia</em> and nomenclatorial stability, a reply to Busack <em>et al</em>. (2016)
Keywords:
Caucasilacerta, Darevskia, Iberolacerta, ICZN, microfiche
Abstract
Busack et al. (2016) concluded that the name Darevskia should be attributed to Arribas (1999) instead of Arribas (1997), rendering the latter name a junior synonym of Caucasilacerta Harris et al. (1998). In this paper, we provide a detailed answer to Busack et al. (2016) and argue that Arribas (1997) fulfilled the publication requirements of the International Code of Zoological Nomenclature (ICZN) in place in 1997 and, therefore, Darevskia Arribas, 1997 is a valid name. In order to clarify this issue, a case has been submitted to the ICZN. To avoid unnecessary confusion in Old World Lacertid taxonomy, we recommend that until the commission rules on this case, Arribas (1997) should continue to be considered the authority of both Darevskia and Iberolacerta.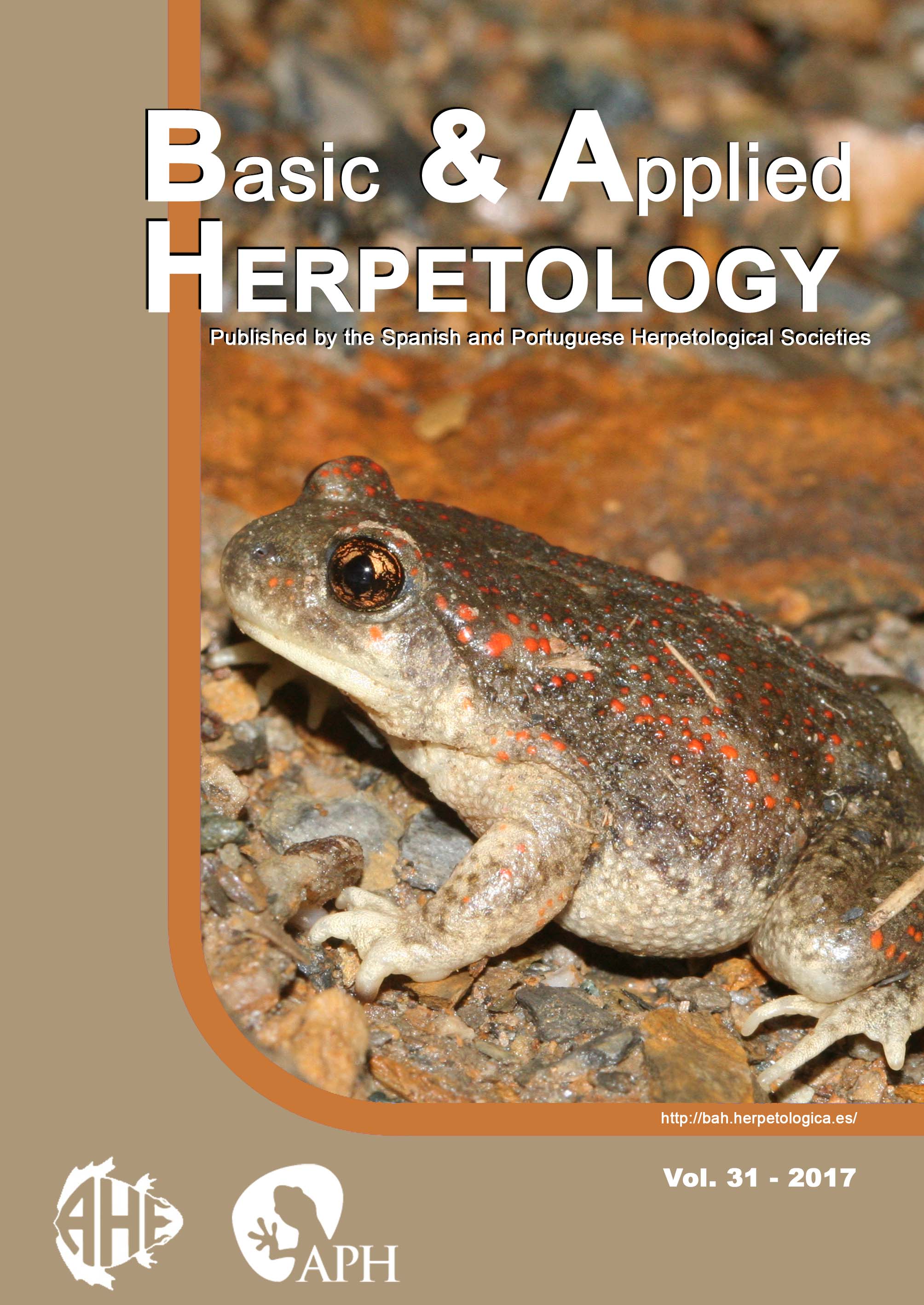 Downloads
License
Copyright (c) 2017 See B&AH copyright notice
This work is licensed under a Creative Commons Attribution-NonCommercial-ShareAlike 4.0 International License.